Family Wellbeing Festival
Sunday 16th June 2024 - Rivington, Lancashire
This exciting event was designed to provide a fun and engaging atmosphere for families to come together and explore a range of activities aimed at promoting health, wellness and happiness. With a wide variety of activities on offer, from fitness classes to  mindfulness workshops, there's something for everyone to enjoy.
Wellbeing Zones
The event will be over 8 different wellbeing zones spread over the area of Rivington, Lancashire.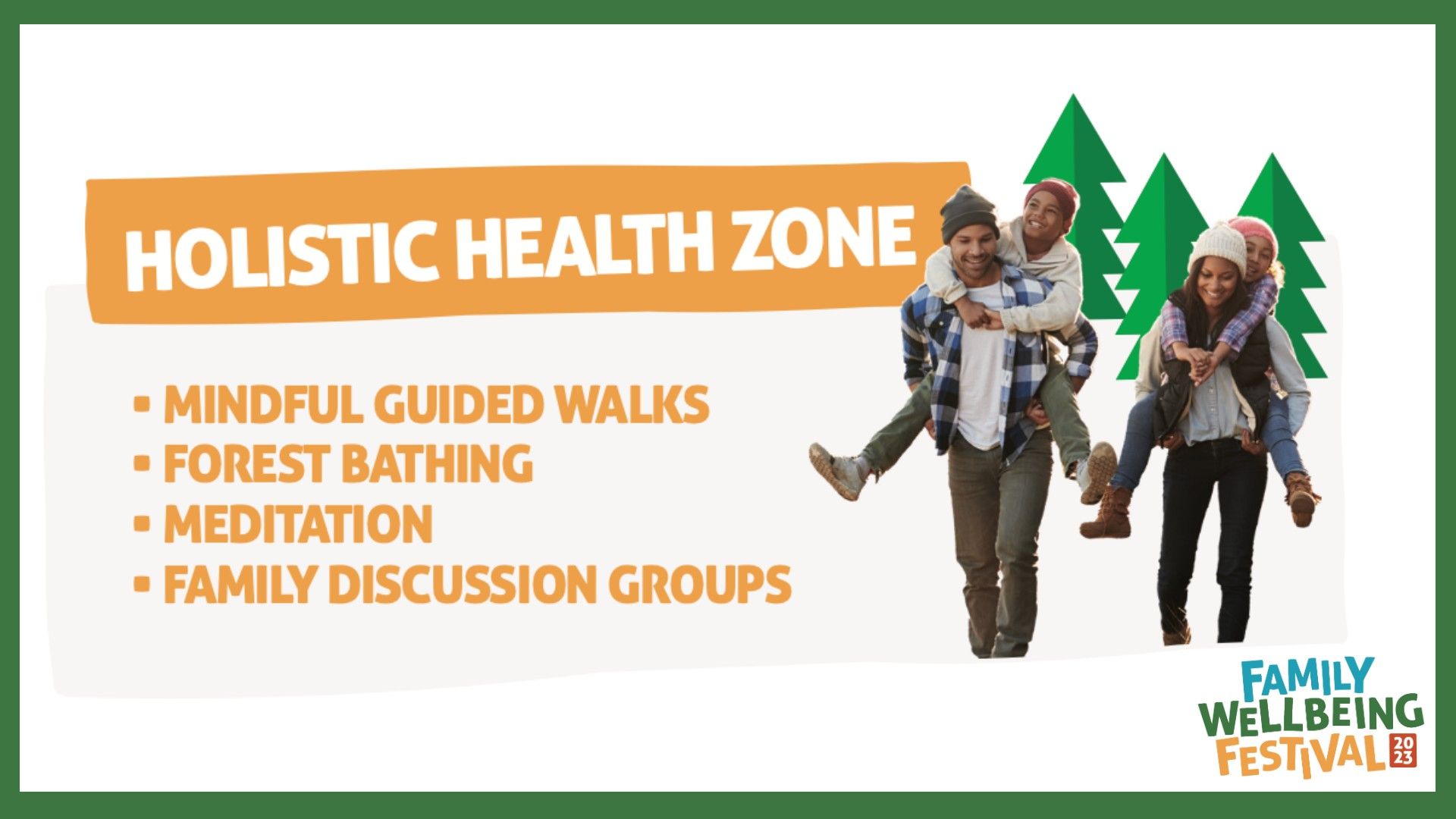 Holistic Health Zone Activities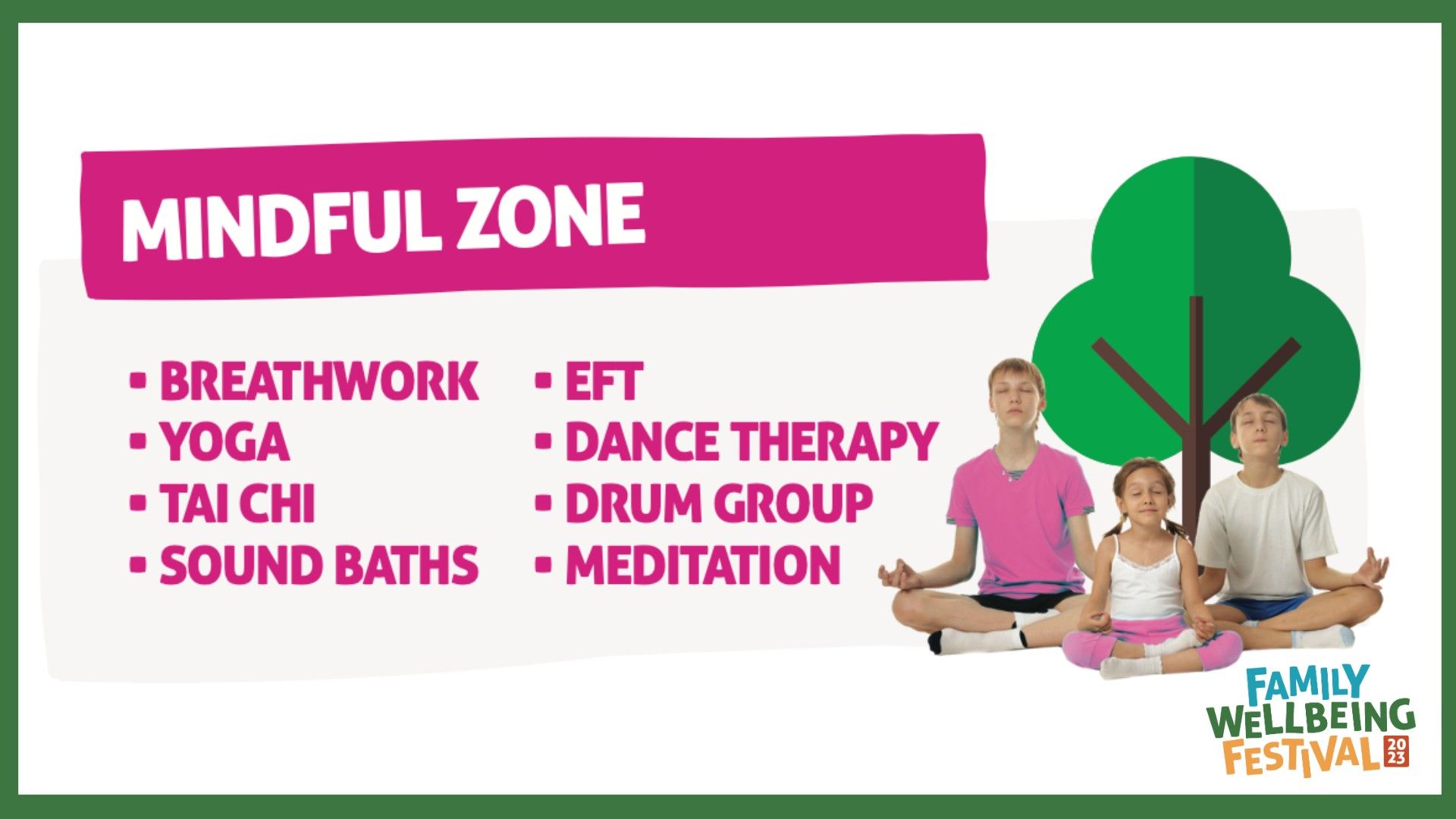 Mindful Zone - Classes
Knowledge College
Nutrition Zone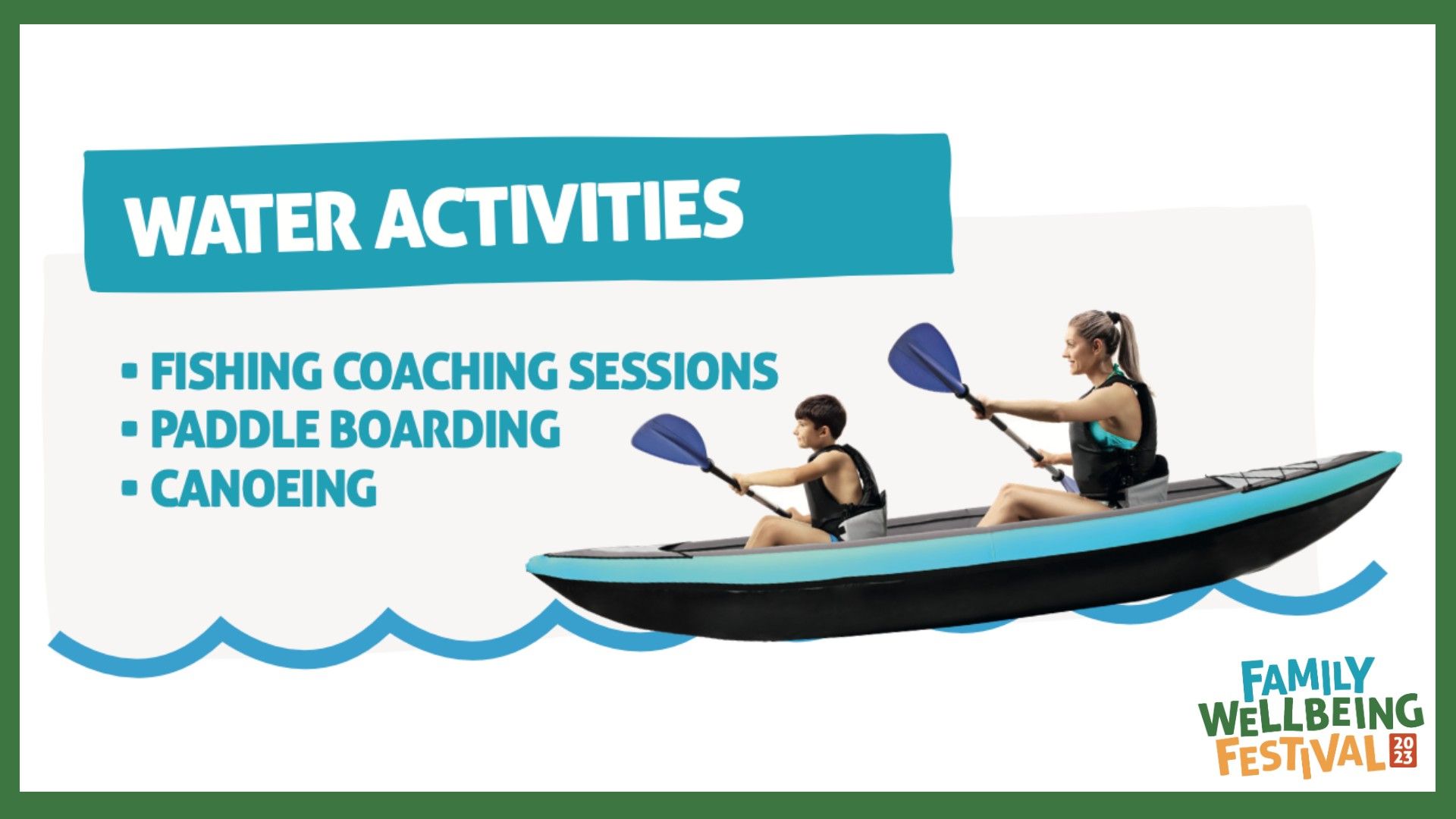 Water Activities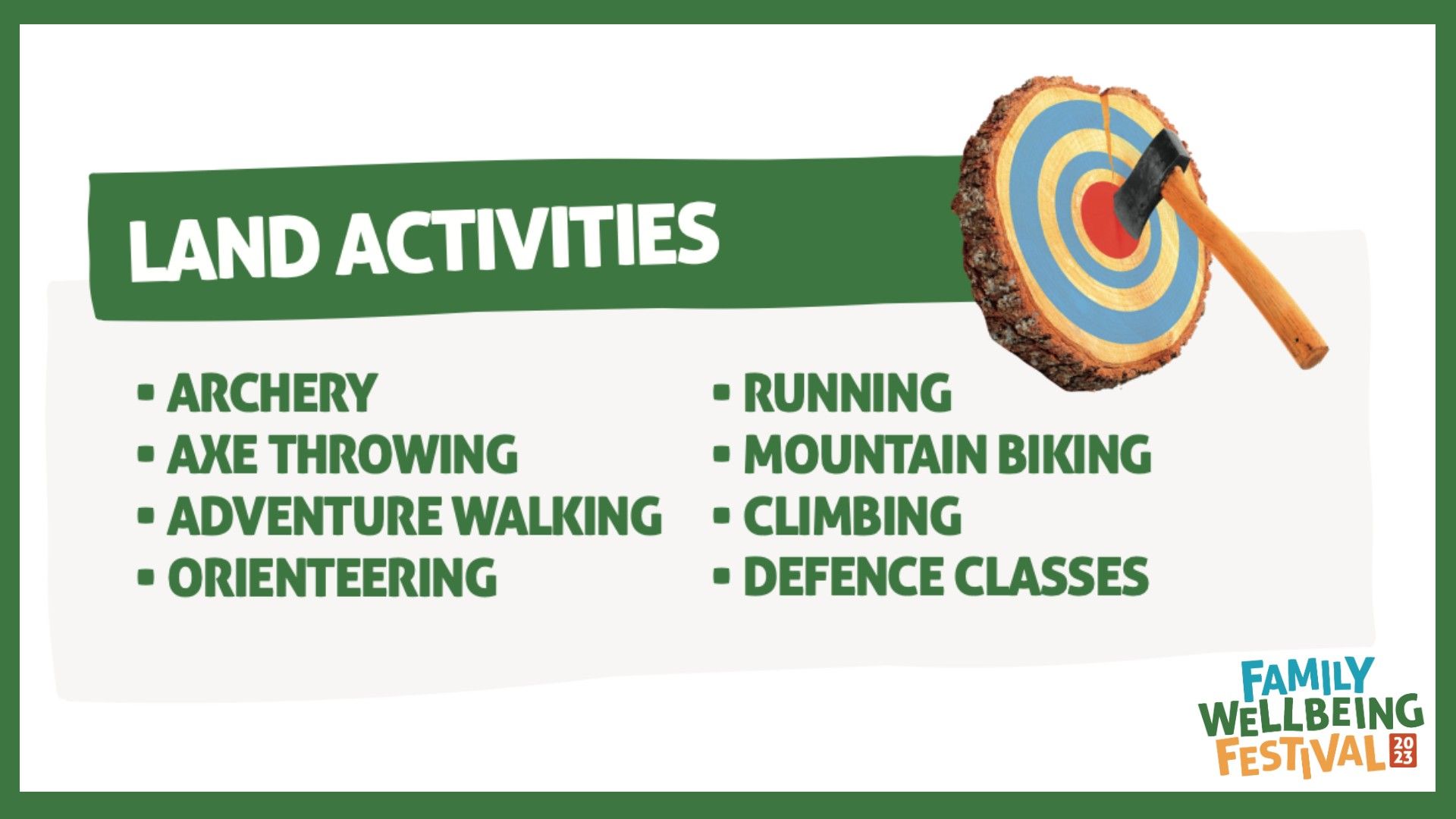 Land Activities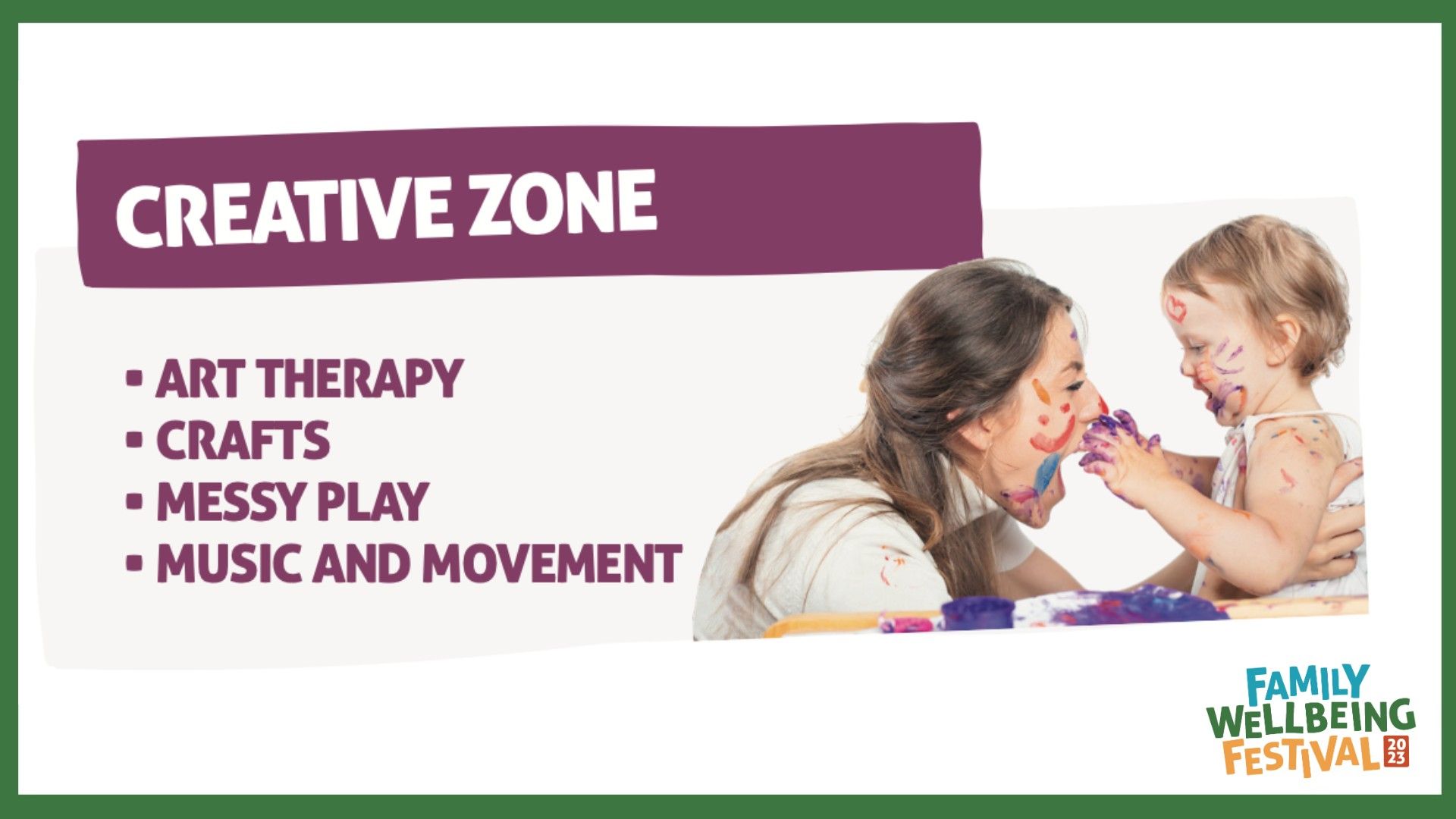 Creative Zone
Givers Gain Zone
Benefits for Attending
To give families an opportunity to bond together outside their normal daily environment.

To educate them on mental and physical, nutrition, wildlife, crafts and local services.

To promote social prescribing to local community sports and activity groups.

To engage with other people in the community by participating in challenges and fundraising events over the weekend.

To experience new things that they do not normally do, like climbing, paddle boarding, group meditation, making environmentally friendly products.

The best benefit we can give families is TIME. Time to make memories.
Family Wellbeing Festival 2024
Come and Be Part of The Ultimate Family Wellbeing Experience