It's Mental Live 2024
Wellbeing Rewards for Employees
Wellbeing Rewards for Employees
Every company has people in their workplace that have suffered or are currently suffering from adversity that life has thrown at them. As their employer, it is difficult to manage these situations as we usually find people are stuck within a cycle of counselling, prescriptive medication, reviews, or other forms of therapy. It is difficult to motivate individuals to engage with company activities or wellbeing initiatives.
Through our help and support you can start creating a Positive Culture by promoting earlier interventions and social prescribing to products and services within the North West region.
At It's Mental, our aim is to educate and inspire individuals. We can demonstrate how we have helped people mentally and physically improve their lives by engaging with alternative prevention services.
This is the reason we are launching the first of its kind.
The Ultimate Wellbeing Experience Away Day!
This is a great opportunity to grant your employees a wellbeing reward.
A chance to have an Wellbeing Away Day that they will never forget !
Every Company, Organisation or Small Business experiences absenteeism, presenteeism and long term sickness but don't know how to address the problem or how to change the situation.
By offering a Wellbeing Reward to your employees that are struggling at work or going through a tough time personally by granting them a ticket to the event supports them. Through giving them personal space and time to become aware of the early intervention options and social prescribing opportunities they have locally rather than just being caught up in the cycle of  medication and counselling you are investing in your employees their wellbeing.
Give them the day off! Time with direction and support!
They will be in the ideal environment to receive positive advice from experts in Health and Wellbeing from around the region, they will start to create new habits and routines, join clubs and start new sports or hobbies. They can engage with coaches for 15 minute pep talks or sit down with a counsellor for a
15 minute checkin. Try a new therapy or get a free physical health check. Find new couping mechanisms and build their own wellbeing toolbox.
Give them the opportunity to take control of their own Mental and Physical Wellbeing journey by proactively granting them a Wellbeing Reward today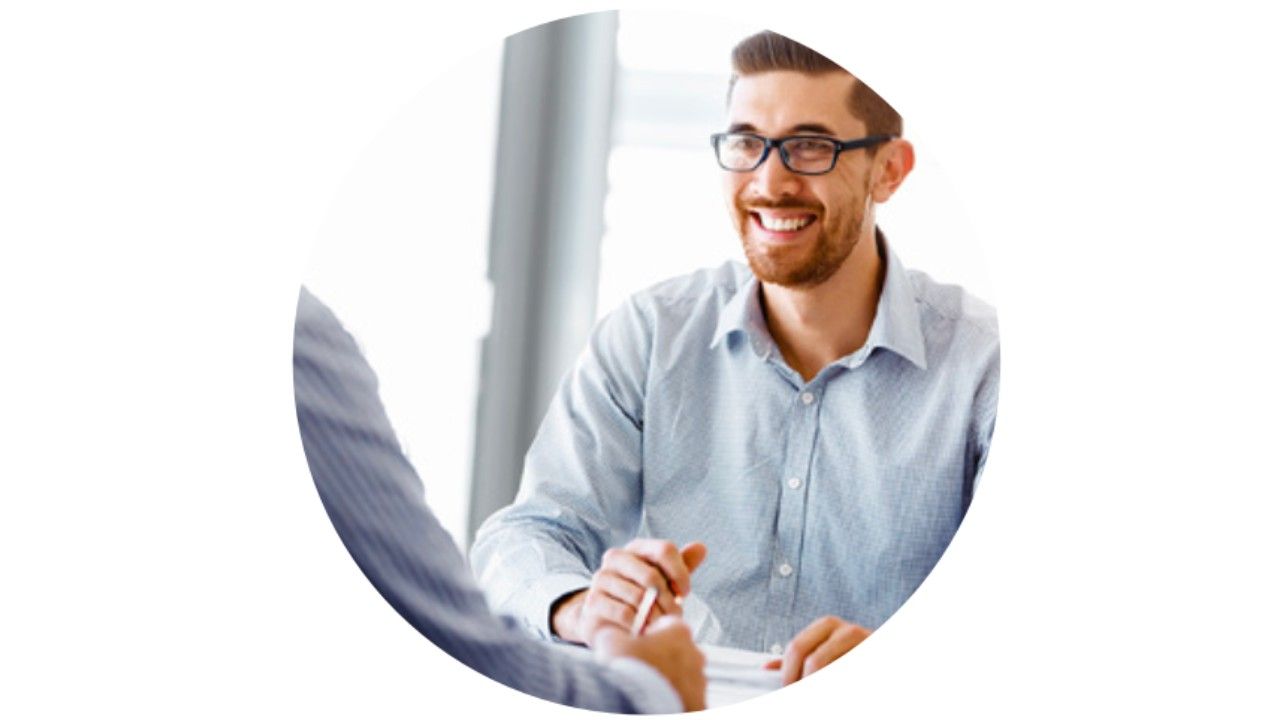 Wellbeing Coaching Talks
Book a 15 minute 121 Pep Talk with one of Wellbeing Coaches.
Sports Zone
Take part in a variety of sporting activities and discover how your physical approach to life improves your mental wellbeing.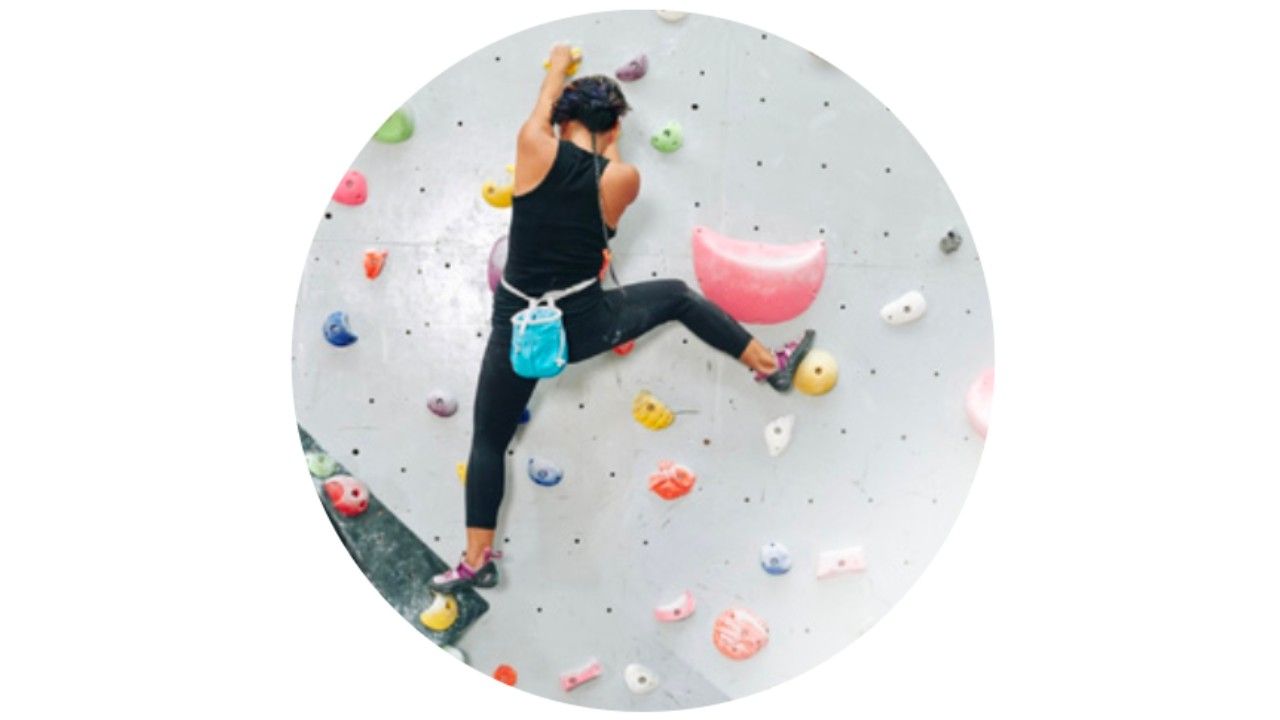 Activities Zone
Conquer your fears and anxiety, enhance your
5 senses with Ice baths, hydratherapy. Leap of faith, drive a car blindfolded and much more. 
Physical Health Zone
Learn about new Health products and services on the market like Oxygen therapy and frequency therapy. Receive free Physical health screening test on the day.
Mindful Zone
Take part in different classes, Yoga, Sound Baths, Group Meditation, Movement Exercises and more.
Financial Wellbeing Zone
Listen to experts on different ways to manage your money better and plan for the future and have the lifestyle you desire.
Nutrition Zone
Watch demonstrations and receive food education from the best chefs and nutritions from around the UK.
Workplace Wellbeing Zone
Inspired by our up close and live interviews with celebrities, famous sports personalities and political leaders.
Holistic Health Zone
Understand the benefits of over 40 different therapies. Try them out on the day for instant relief and satisfac- tion.
Givers & Gain Zone
Learn about the motivation passion and goals behind local Charities and Community Projects.
Counselling Checkins
Book a 15 minute Checkins with a qualified counsellor on the day. CBT and PCT
It's Mental Bash
Between 1pm and
2pm we will have inspiring, engaging entertainment on the Main Stage to keep an uplifting atmosphere.
We hope you can support our Mission, To teach 1 million people how to manage their Mental and Physical Wellbeing!
Our aim with this event is to educate, inspire and motivate individuals and businesses across the region and demonstrate how we can help people that are suffering mentally and physically improve their lives by engaging local services, products and people.
We want to create early intervention on a large scale and give people an experience that promotes hope and positivity. This unique event is for Chief of People,
HR Directors, Managers, HR Personnel, Business Owners, Wellbeing Champions and any person who needs to learn more about this important and emerging priority for businesses.
Whether you attend as a business or an individual, our aim is that you leave this event with the know-how and determination to move forwards with optimism.
It's Mental Live 2023 Post Event Quotes
Professional Football Coach Steven Reid said:
"It was an absolute pleasure to be part of It's Mental Live. I even managed to take part in some of the activities going on such as the cold water therapy. A huge thankyou to Stephen and the team, as well as Bolton Wanderers FC, for facilitating such an incredible event"
Award winning Tennis Coach and Author Sam Jalloh said:
"It was such an amazing experience to be part of the first It's Mental Live. Meeting all those people from all walks of life, under one roof, was greater than anything I've experience before. We were so diverse in our race, culture, religion, nationality and views. But we all came together under one common theme, which affects us all regardless of our status".
Clarke and Carrie Carlisle said:
"We were privileged to be a part of such a groundbreaking and important event. It's Mental: Live has set the benchmark for knowledge sharing and awareness raising in the Mental Health space. Can't wait for the next one!"
Sharon Brittan, Bolton Wanderers Football Club Chairman said:
"We have been delighted to be part of the event this year and see people speaking openly about their mental health and wellbeing. This is something very close to my heart and very important to me. We are on a journey here at Bolton Wanderers and we want to make sure we use football to do good in the community and town".
Neil Hart, CEO of Bolton Wanderers Football Club added:
"We are very committed to this work with Stephen and the team and look forward to developing this important work into next year".
Phil Mason CEO of Bolton Wanderers in the Community said:
"It has been a real pleasure working together to develop this event that has been a huge success and we are committed to building on this experience for next year".
How can you support us?
Sponsorship
We are looking for Sponsors to help make this event the best it can be. Sponsorship opportunities are available at all levels and we'll be happy to chat with you about a package that works for you and your business.
Send your employees
Buy Wellbeing Rewards for your employees to attend the event, give them the chance to hear from our Sports Professionals, Inspirational People, Coaches, Counsellors and take part in a range of workshops, therapies and activities available on the day.
Get involved
Share your personal Mental and Physical wellbeing journey or knowledge, be interviewed on the Main Stage by one of well known hosts.
We want people to have an uplifting experience, to gain knowledge and be inspired by others.
To look to the future with hope and optimism. If we can have a positive impact on your employees this in return will increase productivity and their engagement with colleagues and future challenges.
We need your help to break the cycle.
And to teach people that "Prevention is better than cure".
Enquire About Wellbeing Rewards
For more information about our employee wellbeing rewards, fill in this form and a member of our team will contact you shortly.