It's Mental Live 2024
About the Event - 1st March
Due to the huge success of our 2023 event, It's Mental Live 2024 will be held again at the Bolton Wanderers Toughsheet Community Stadium.
The event creates a truly unique experience helping you to Be Inspired, Be Educated, Be Motivated to make positive changes in Work and in Life to help you manage your Mental and Physical Wellbeing.
Book Your Tickets
Daytime Event
Friday 10am till 5pm
Daytime event tickets will also include entry to the evening event
The main stage will feature exclusive Interviews with leading industry experts and key employers from across the Northwest region.
Gain knowledge in relation to creating positive cultures from the game changers and trail blazers from across the region and UK.
Intimate interviews in the Directors Wellbeing Forum a safe place to share experiences and gain peer to peer support.
The day will feature 10 different Wellbeing Zones that cover a myriad of wellbeing topics.
Evening Event
7pm till 10pm
This evening's Main Stage will feature Sports Personalities, Celebrities and Inspirational people from the region. Listen to their personal stories of how they faced adversity in life, how they felt and the impact it had on their Mental Health but come through it. Find out the answers to the big question How do they now manage their mental wellbeing?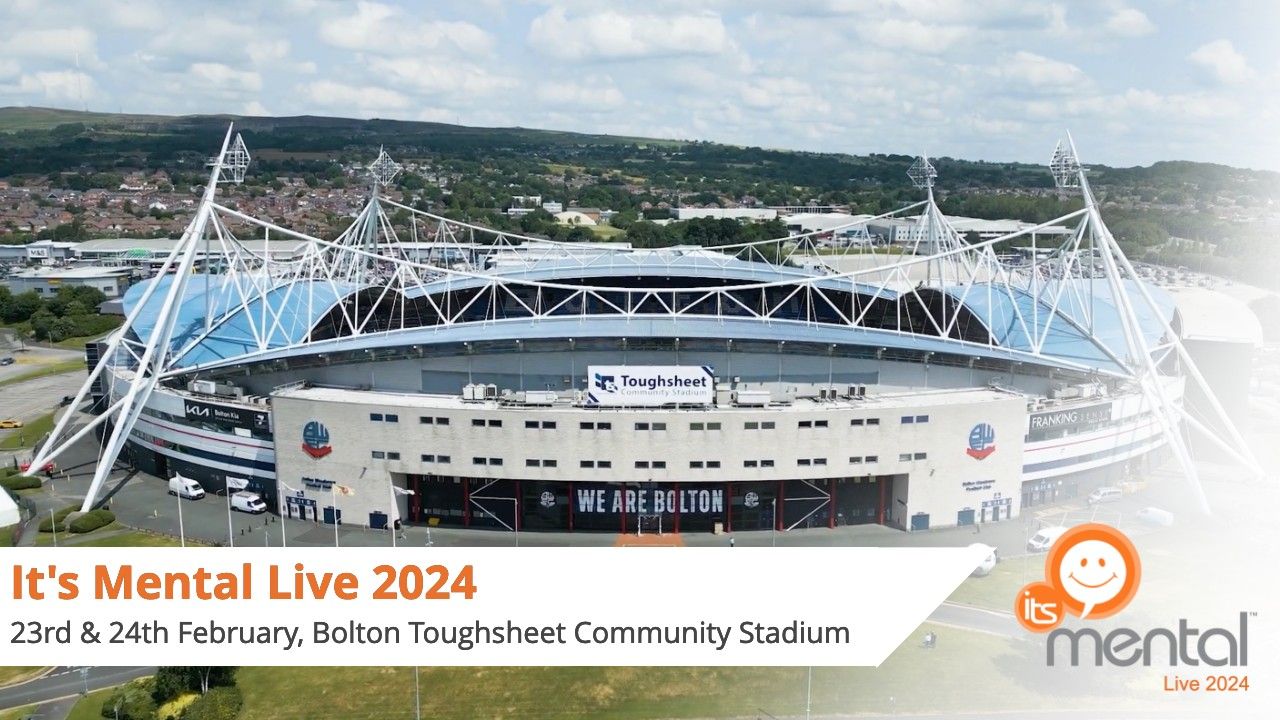 The Venue
1st March 2024
Bolton Wanderers Toughsheet Community Stadium, 
De Havilland Way, 
Bolton, 
BL6 6SF 
Find on Google Maps