Why Subscribe to Premium?
When you subscribe as a premium member to It's Mental you will benefit from a multitude of mental health and wellbeing resources such as access to hours of footage from our expert coaches, free tickets to our live events,  regular mood boost video notifications and much more.
See below for in-depth details on what you will receive when you sign up as a premium member.
The Wellbeing Hub (premium)
Your one-stop wellbeing portal
The Wellbeing Hub is your own area where you can gain quick access to all of your premium features in one place.
From full back catalogues of The Self Help Sessions to bite sized tips and mental wellbeing knowledge from all of our experts and coaches and much more!
Wellbeing Toolkit
Within the Wellbeing Toolkit you will find core tools, journals and exercises that we help you self manage your Mental and Physical Wellbeing going forward.
This has taken 2 years in the making! endorsed by over 40 professional coaches and panel experts, the tool kit has successfully assisted in helping 1000's of people that wanted to change and create a more balanced lifestyle.
The Self-Help Sessions
Over 20 hours of footage!
Access to the full back catalogue to the Self-Help Sessions.
Listen to our expert speakers and coaches covering all types of mental health & physical wellbeing subjects. The Self Help Sessions video series is based around the NHS 5-steps to wellbeing. 
Regular Mood Boosting Videos
Your 60 Second Mood Boost videos are designed to be watched on the go. Each episode will give you that instant uplift with tips and advice from a collection of wellbeing experts.
Your Mood Boost videos will be emailed to you on a regular basis throughout the week.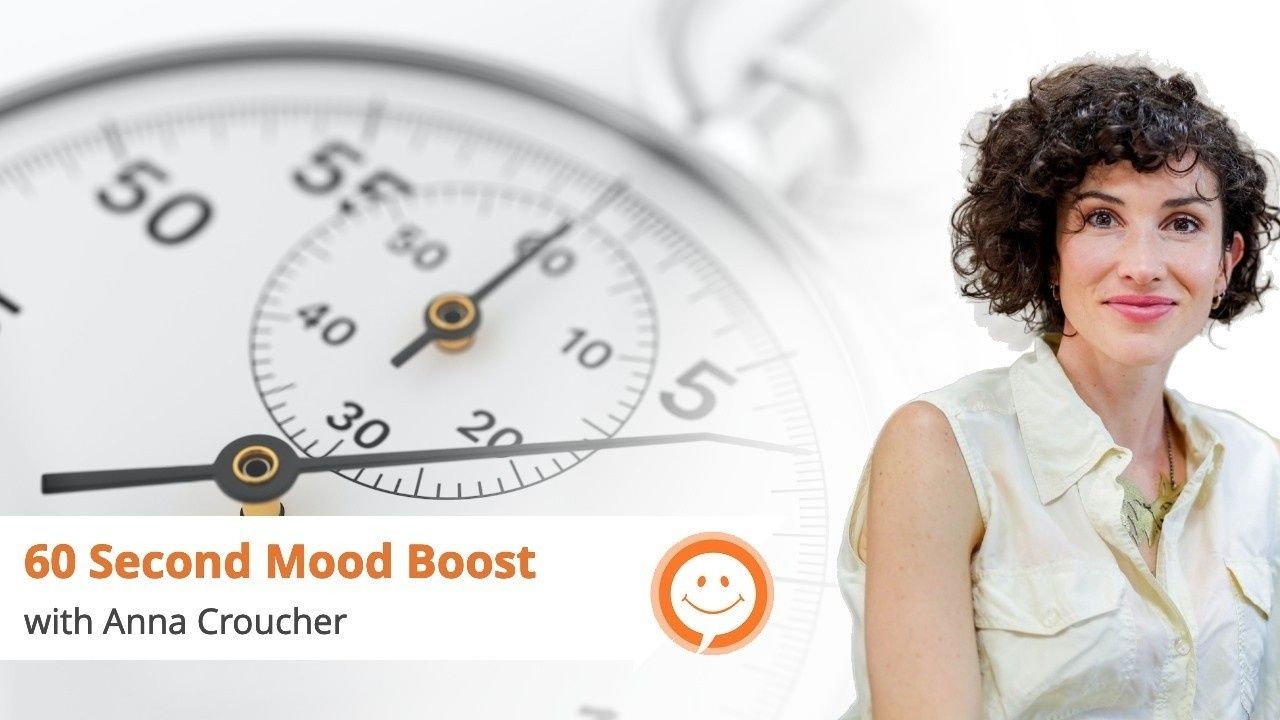 Learn How To Control Anxiety
On-demand course
As a premium member you will be granted full access to our on-demand course "Learn How to Control Your Anxiety" presented to you by Qualified Cognitive Behavioural Therapist (CBT) Anna Ashworth.
Increase your understanding of CBT, what maintains it, and equip yourself with key Cognitive Behavioural Therapy (CBT) skills and techniques to learn how to control anxiety.
This course normally retails at £19.99 but yours for free when you sign up to premium.
See Course Details
CBT Toolkit
Within the CBT Toolkit you will have access to a multitude of Cognitive Behavioural Therapy tools that include downloadable exercises, individual sessions and subject learning about the core aspects of CBT.
The toolkit includes features such as "Unhelpful thinking habits", "Thought Challenging Record Sheet", "Detached Mindfulness Exercise" and "5 Areas Formulation Model"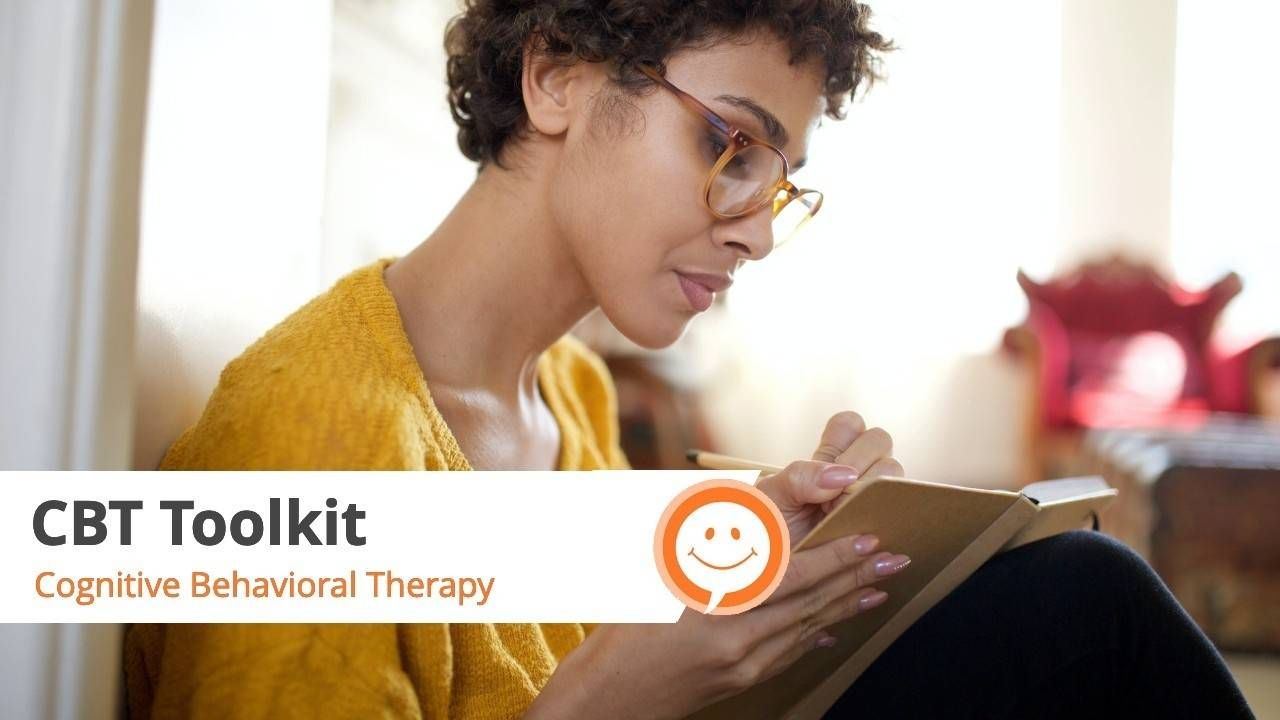 Counselling Check-in
With a Qualified Counsellor
 Book a free 15 minute online video session with one of our qualified counsellors.
These sessions allow you to connect with a counsellor of your choice. This will provide you with the opportunity to off load and empty your bucket of stress and anxieties.
A check-in sessions normally cost £30. As a premium member you will have access to one free session.
Coaching PEP Talks
A Session with a qualified coach
As a premium member of It's Mental you will have availability to book one free PEP Talk with one of our qualified mental health & wellbeing coaches. This will be a 15 minute session booked in advance. Value of £30
Our Coaches cover a wide range of wellbeing topics such as Nutrition & Weight Management, Bereavement Therapy, Holistic Therapy and CBT.
View All Types of Coaching
Family W
ellbeing Festival 2024
Free Family Ticket (2 adults, 2 children)
The Family Wellbeing Festival is an annual event for all the family held at Rivington, Lancashire. 
This exciting event was designed to provide a fun and engaging atmosphere for families to come together and explore a range of activities aimed at promoting health, wellness and happiness. With a wide variety of activities on offer, from fitness classes to mindfulness workshops, there's something for everyone to enjoy..
A family ticket price normally retails at £40. As a premium member of It's Mental you will receive a free pass for 2 adults & 2 Children.
See Event Details
It's Mental Live 2024
2 x Free Tickets
It's Mental Live is our annual main event held at Bolton Stadium, Lancashire. The event features an abundance of Wellbeing Zones and activities. The main stage is home to an abundance of celebrity speakers, wellbeing experts and coaches.
The standard ticket price is normally £25 per ticket but as a premium member you will receive complimentary tickets for 2 adults.
See Event Details
Are you ready to begin your wellbeing journey?
Join over 10,000 people who are currently experiencing a healthier mental and physical lifestyle!
" Happiness is not something ready-made. It comes from your own actions."